Welcome home! Please excuse our dust while we prepare your apartment. Each construction update tour will start from the front door, and work counter-clockwise. Check back for more updates and feel free to share with loved ones!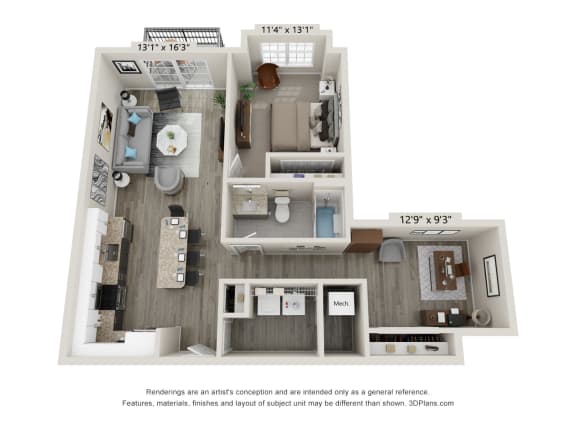 A view from your front door into your brand-spanking-new Keystone apartment. The ceiling just got its final coat of paint, and light fixtures are going in next. Luxury vinyl plank flooring throughout.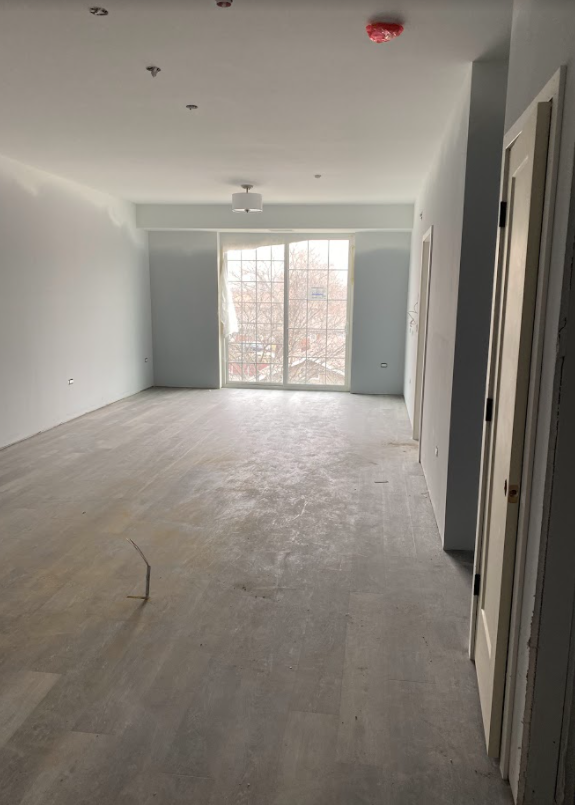 Let's start with a favorite …the laundry room. It's incredibly spacious, especially for an apartment. Other than the extra storage space this room provides, the wifi-enabled washer and dryer allow you to start the wash from an app. Start your wash before your commute home. Your furnace and electrical panel have been installed as well.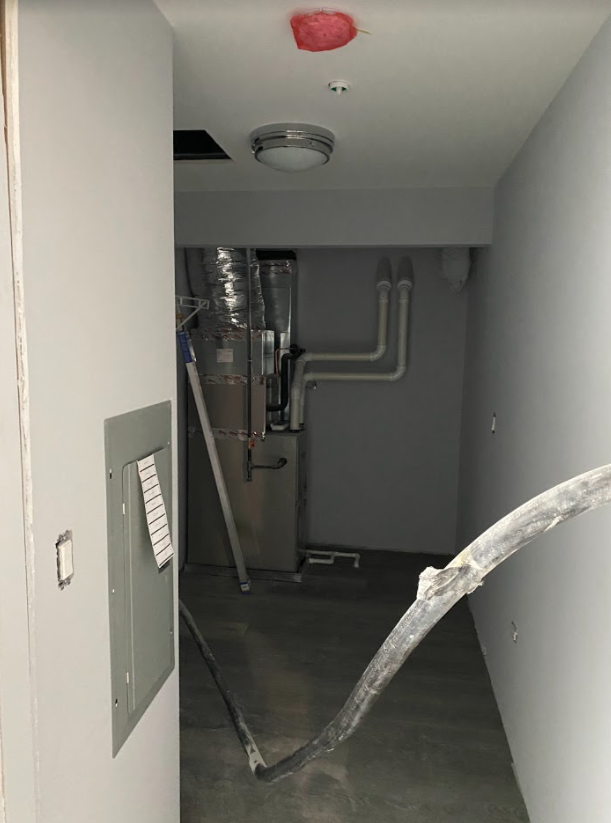 Along with the laundry room, the bathroom, and den are all to your right whilst standing in your apartment doorway.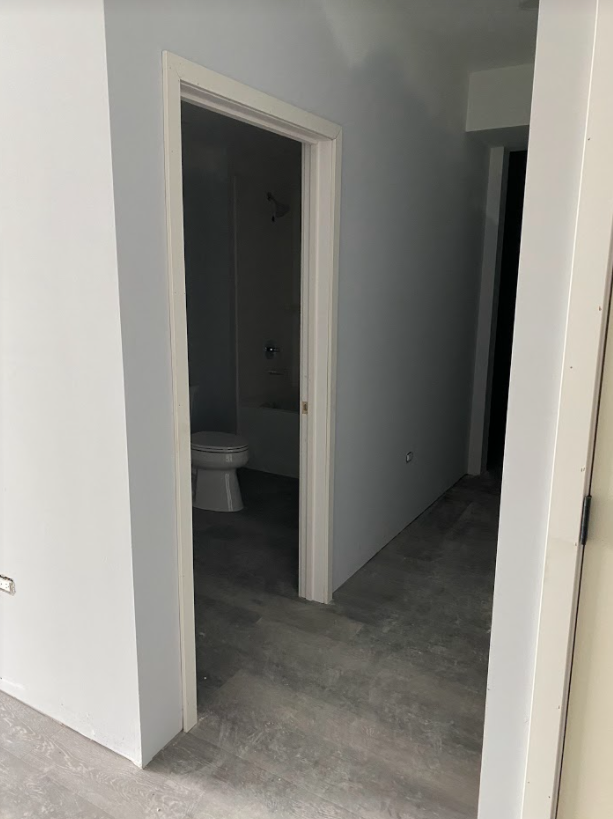 You'll love the soaker tub perfect to unwind after a long day. If you're not already a bath person, you're about to be. The chrome Kohler plumbing fixtures have been installed in both the tub seen below as well as the water-efficient toilet. The bathroom vanity will feature a rectilinear sink and a Kohler Kumin faucet. Very sharp and modern look. The shower walls are cultured marble, both elegant and low maintenance with a few built-in shelves.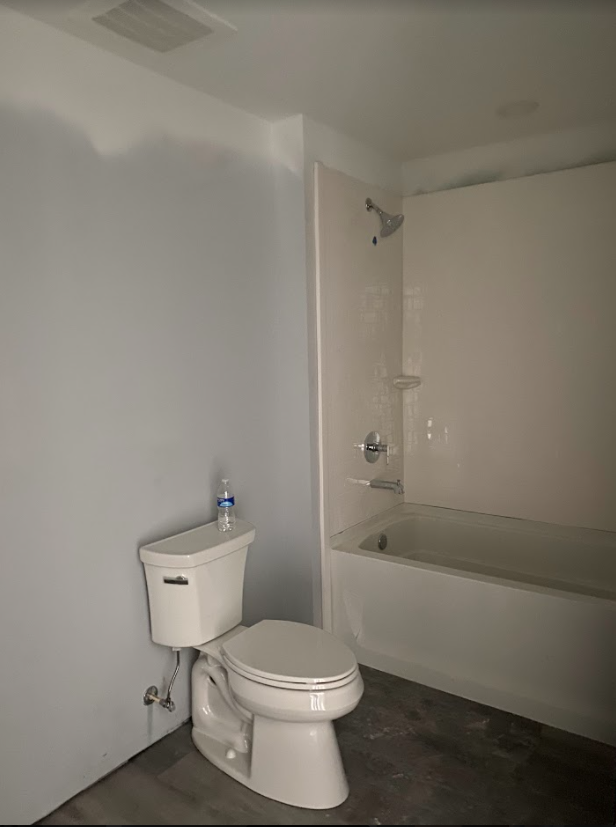 A peek into the den. This will not be dark for much longer. The den is 12' X 9'. I'm excited to see what you do with the space!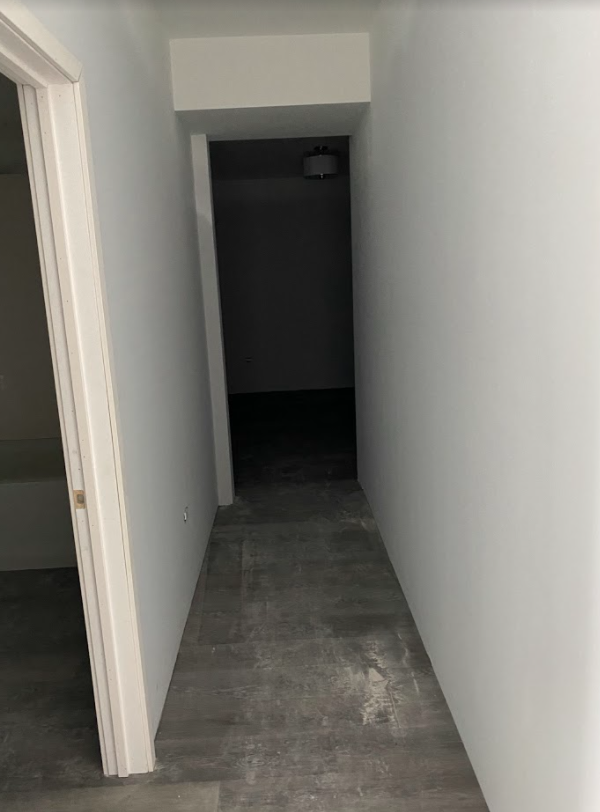 The bedroom faces East into the morning sunlight, but most importantly The Sweet and Savory Spot on Cass Avenue. They are a family-owned small business, with a vast menu, and the freshest cinnamon rolls around.

After the ceiling paint dries, the closet doors and trim will be installed and painted next. Carpet later on!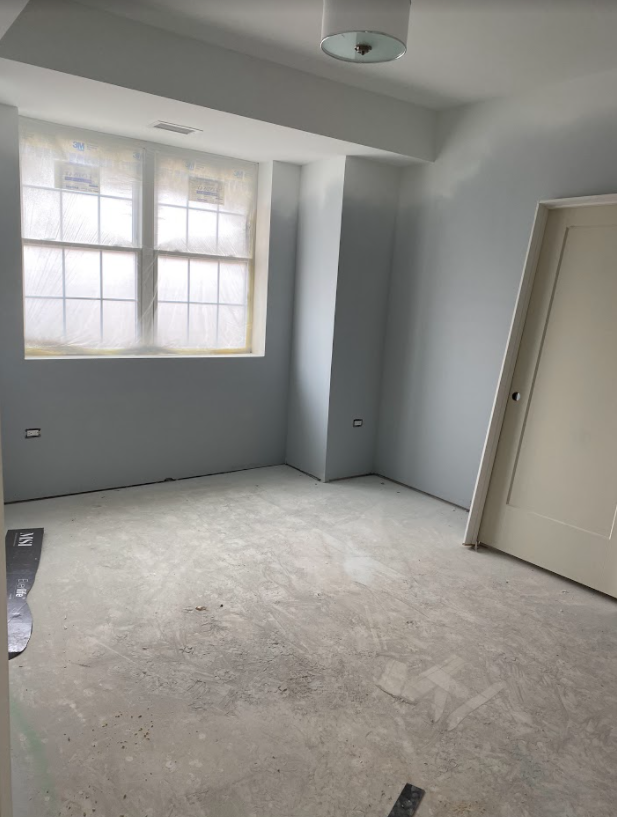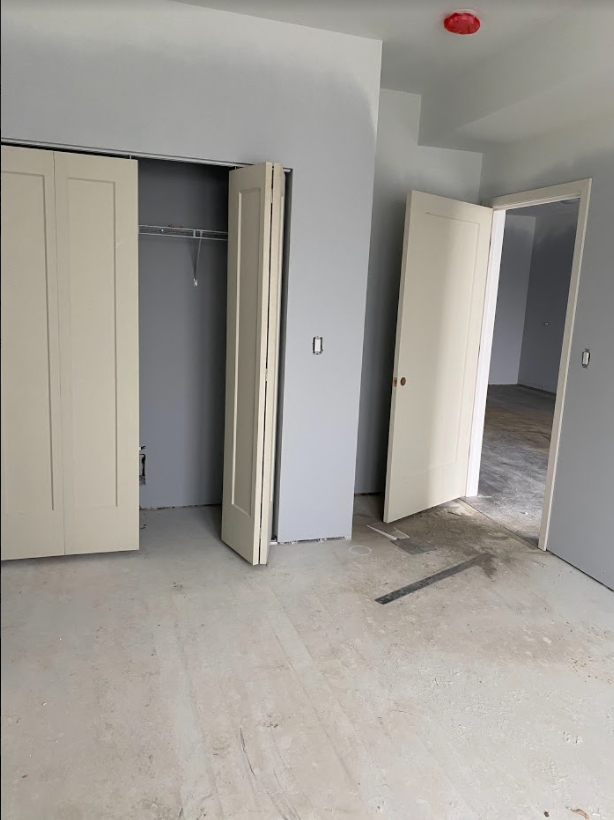 The kitchen will feature 42'' tall white glossy wall cabinets with gray base cabinets, 4×16 ceramic backsplash, Kohler Simplice faucet, and Whirlpool stainless steel appliances. The kitchen island will accommodate counter-height seating well-suited for dining and a work-from-home space.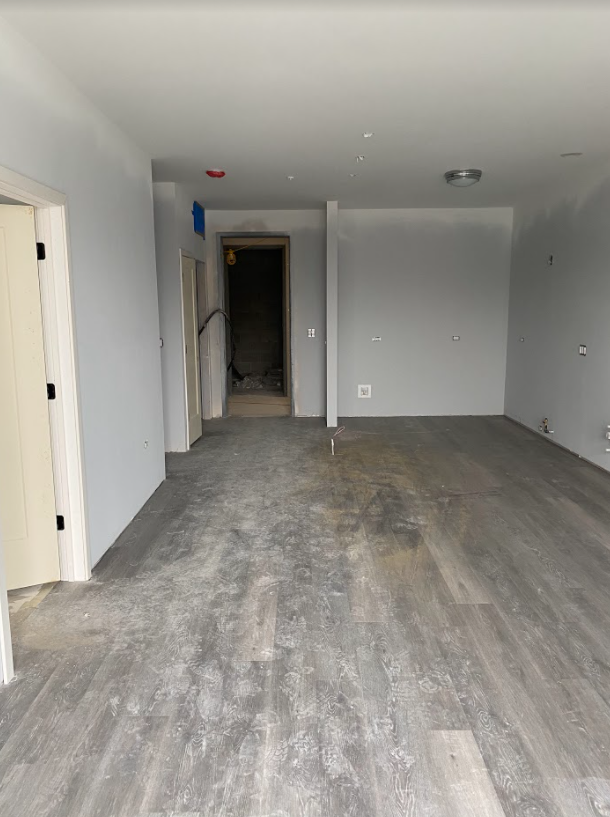 We look forward to your move-in and getting to know you! – Halley (Assistant Property Manager) and Cara (Property Manager)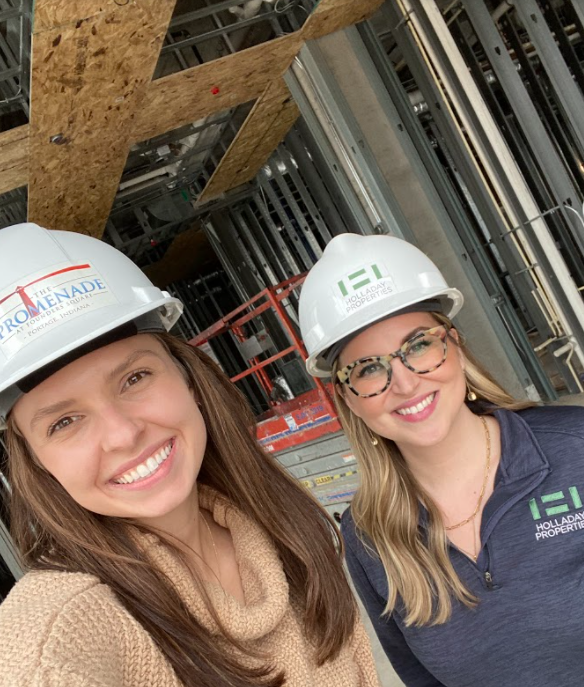 Are you a friend of Mike and Patricia's looking for an apartment? Schedule a tour and mention their name upon registration, and they will receive a referral bonus upon your move in.