First impressions can be everything! Our lobby emulates that of a hotel with fourteen-foot ceilings, ambient lighting, a lounge area that is complemented by a self-service espresso bar, and a double-sided fireplace.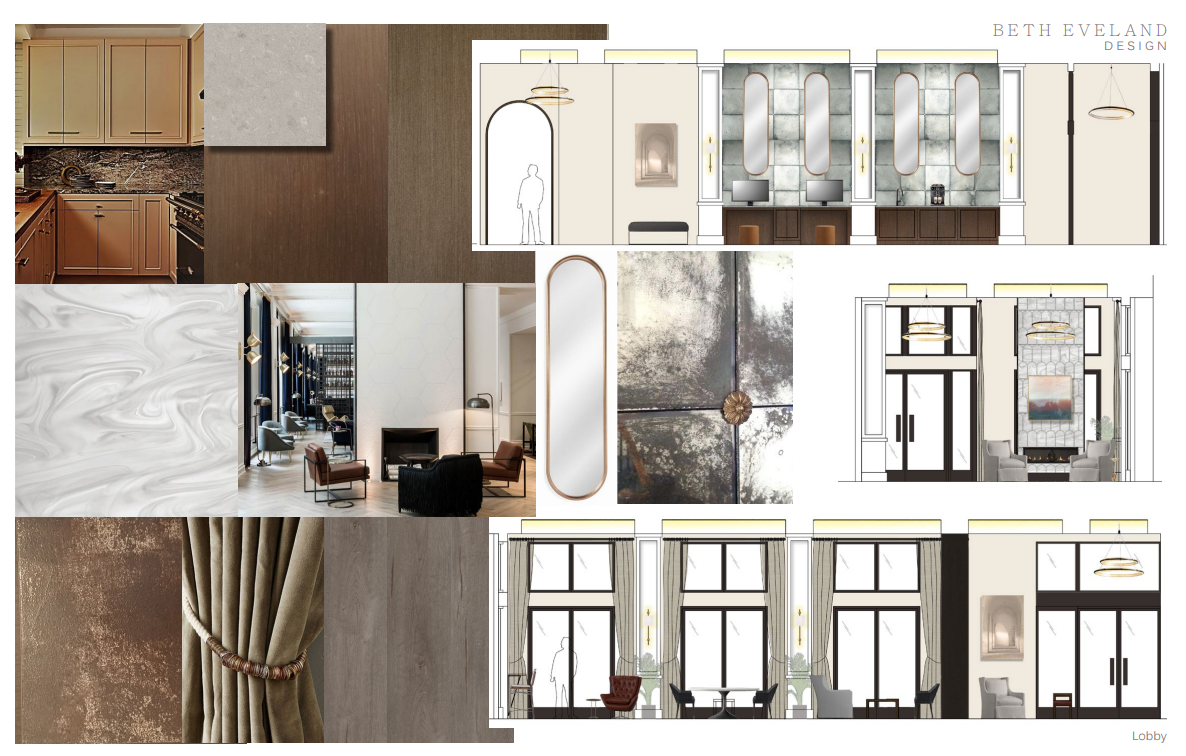 Making your way through you will find that the space is decorated with custom wooden archways, elegant gold lighting, and inviting upholstered furniture.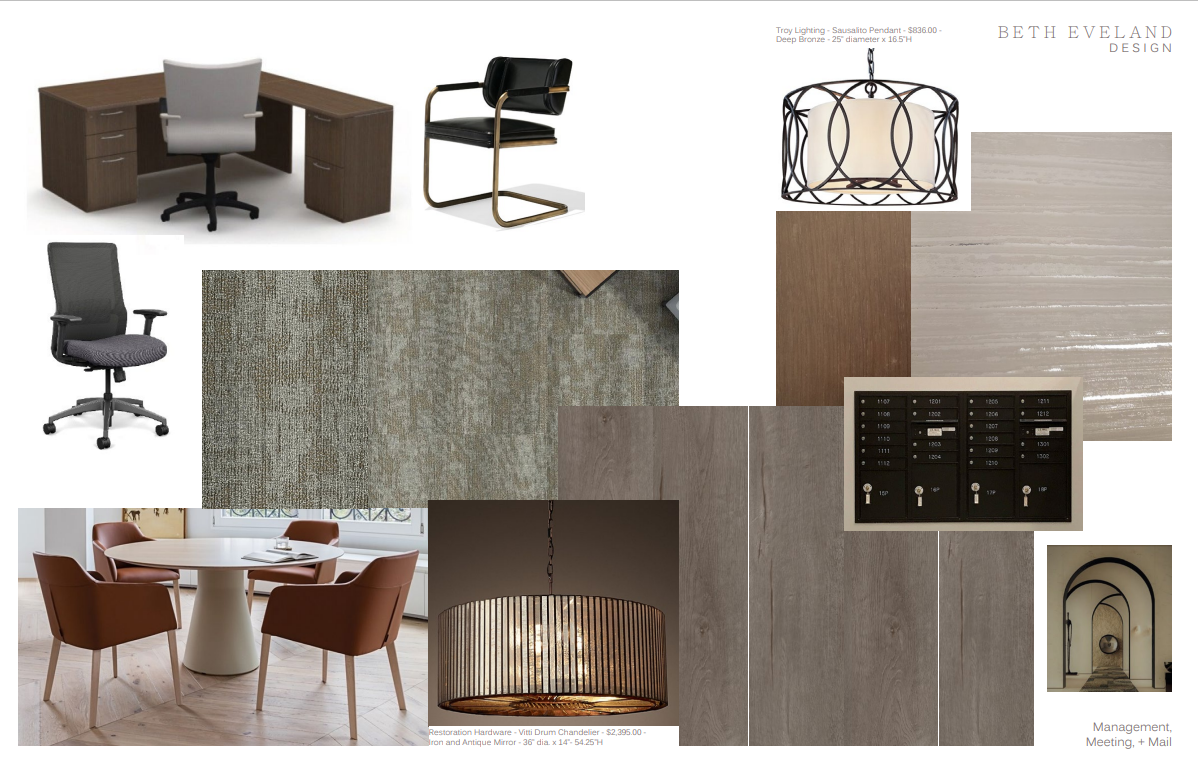 Make our lobby your front door!